Wholesale & Corporate Solutions
Elevate your offerings with Aura's premium quality products. Since all production takes place in-house, we're poised to accommodate customisation requests and large product orders in a timely manner.
Memorable Corporate Gifting

Impress clients, partners, and employees with thoughtful, branded Aura products that combine your brand presence with everyday utility.

Efficient Turnaround

Our streamlined in-house production facilitates rapid turnarounds, perfect for meeting tight deadlines and ensuring timely delivery.

Consistency at Scale

Whether it's 50 or 5,000 units, Aura's consistent quality is upheld, providing peace of mind for large orders.

Customisation Expertise

We offer co-branded logo customisation and are able to tailor products to match your company's unique branding requirements.

Responsive Support

Our dedicated team ensures a smooth journey, offering prompt assistance and updates from order initiation to delivery.

Long-Term Partnership

Partnering with Aura isn't just a transaction; it's the beginning of a lasting collaboration built on trust and mutual success.
BRAND PARTNERS & CORPORATE CLIENTS
TRUSTED BY INDUSTRY GIANTS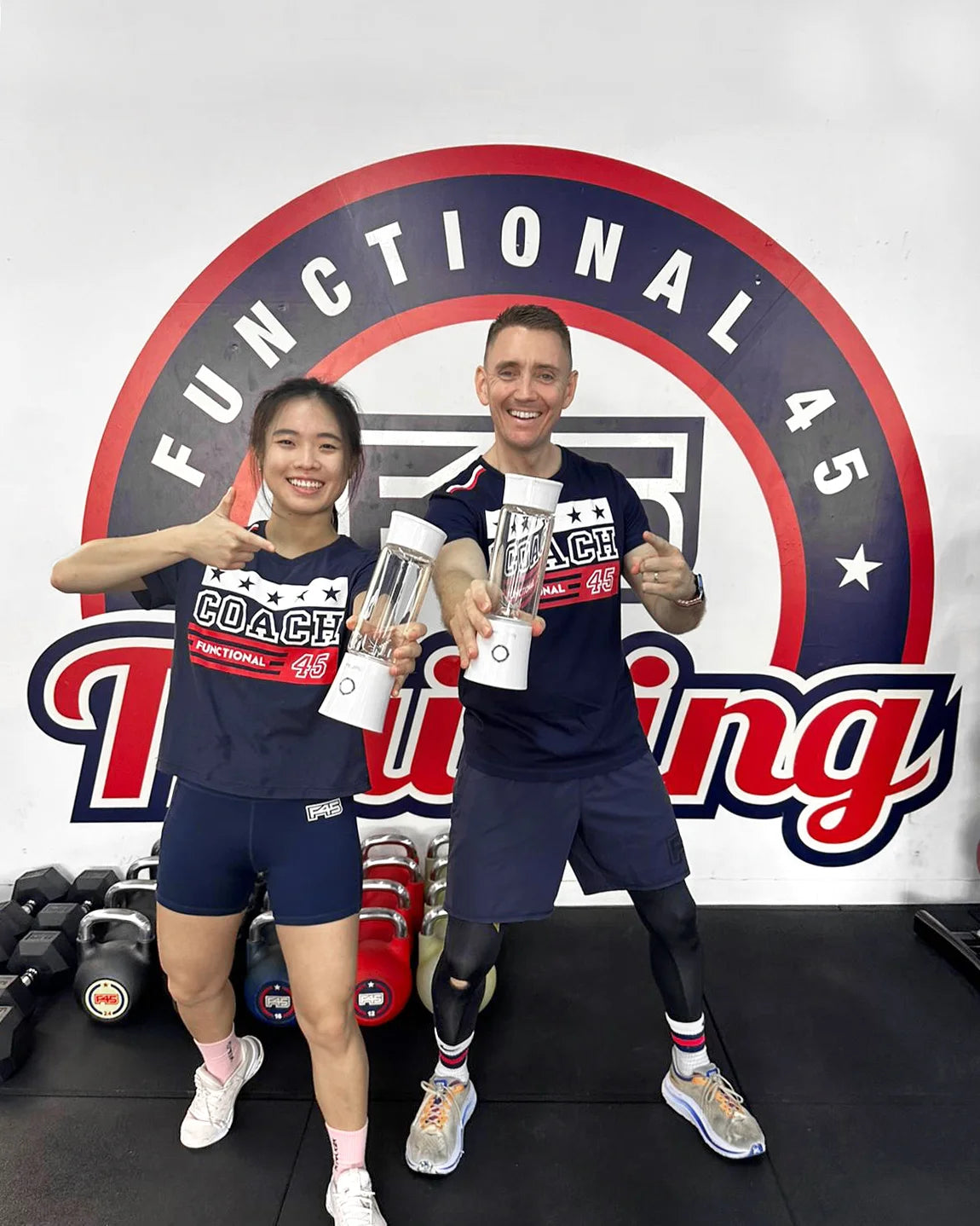 Please send us an email at orders@aurablender.com.sg
For fast quotation within 24 hours, please state the following in your email:
1. Whether you have an online or physical retail store, or whether the product is intended for an event
2. Name of your business
3. Address/country which you are based
4. Quantity you would like to purchase (minimum 50 units)
5. If you require any co-branded logo customization (minimum 200 units).
EMAIL US
How fast can you fulfill my order?
No Customisation Needed <100pcs

For Singapore orders, we have local stock available and can deliver your bulk order within 3 to 4 business days.

No Customisation Needed >100pcs

We require a lead time of 1 to 1.5 months depending on the quantity you require.

Requires Co-branded Logo Customisation

We require a lead time of 1.5-2 months depending on the quantity & level of customisation you require.
*Timelines above are rough estimates and subject to stock availability. Please contact us at orders@aurablender.com.sg for an accurate timeline of delivery.
For international orders, please contact us for a shipping estimate to your country.